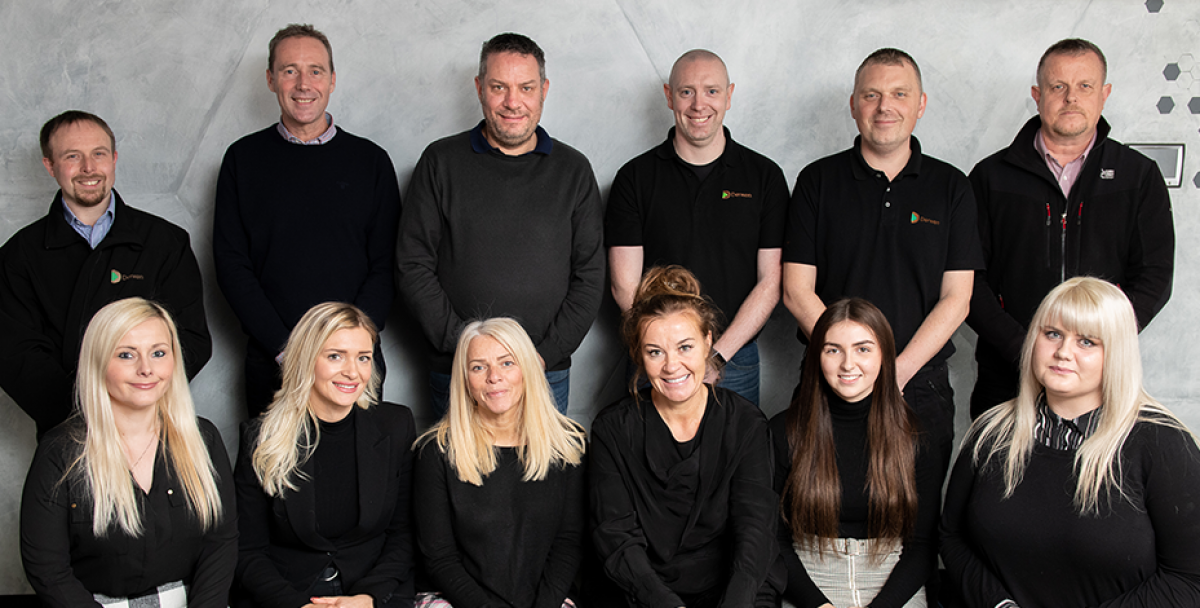 Derwen group are excited to announce new sponsorship with local company Bee1.
Sponsoring hives, Derwen will play a key part in improving the local environment, sustaining the local meadow and woodland area. Plus, they'll get to enjoy the delicious honey that comes directly from their adopted hives!
Bee1's focus is to increase awareness and educate everyone about the importance of bees and other pollinators to our natural ecosystem. Sadly, Bees become an endangered species in 2019.
Traveling across South Wales Bee 1's mission is to educate the public on the importance of the incredible species.
Mark Douglas, co-founder of Bee 1, says "We are so excited to have Derwen Group on board with us. Adopting hives can make a real difference. 75% of crops for human consumptions are pollinated by bees. We need to do our bit to ensure that our planet stays bee-friendly"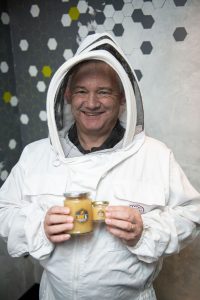 Derwen is a recycling and waste management solution providing South Wales with competitive and sustainable options for waste recycling. Their Recovery and Recycling facility was the first of its kind in Wales and their current landfill diversion rate is an impressive 98%.
Debbie Keogh, Director, says "We're very excited about our sponsorship with Bee1. We try to do as much as we possibly can to help protect our planet. The importance of Bees is growing day by day so it's important to help protect and nurture our local bee population. We look forward to visiting our hives and trying our own honey and we wish bee 1 all success on this exciting venture"   
Bee1 have several options for corporate sponsors and more info can be found on their website here